I would like to send out a
very
HEARTFELT
thank
you
to Chris Nease from
Celebrations at Home
for featuring
S
h
i
n
d
i
g
's
Enchanted Fairy Party on her wonderful party website. I have followed her site all year and have found it to be an amazing resource, full of wonderful party ideas and inspiration.
Developing a new business is, at times, quite a bit overwhelming. Chris's words of encouragement have meant the world to me. Check out the feature and the rest of her site here:
Terri from
Goosie Girl
, another fellow party lover, also did a feature on the Fairy Party today. Take a moment to check out the feature and her site full of creative ideas.... just click the button.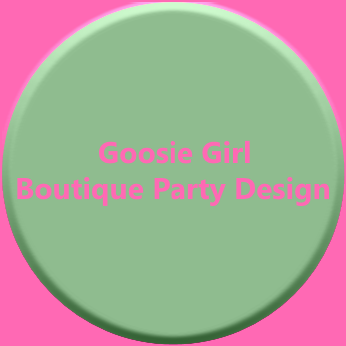 Shelley from Divine Party Concepts and Keisha from Cupcake Wishes and Birthday Dreams both featured the party as well! Check them out by clicking their buttons below: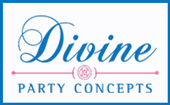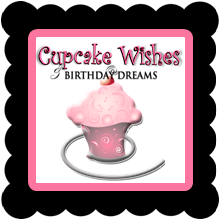 I am humbled by all the attention the Enchanted Fairy Party is getting.
Thank you all from the bottom of my heart!