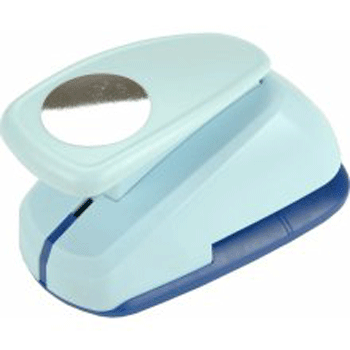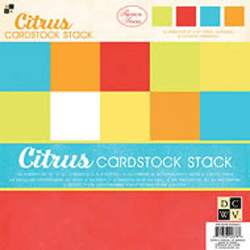 With some scrapbook paper?
How about this great idea for a party table runner! Wendy over at
Wendy in Florida
has a super idea for an easy and inexpensive but adorable party decoration. How great for an art party or rainbow party or even Sesame Street! And better yet, you could fill the whole room with circle garlands or streamers hanging from fishing line.... make placemats for the kids.... or maybe even have a circle crafting station where the kids take the circles and glue them together to make some cute and creative artwork to take home with them.
Wendy was inspired by this gorgeous table setting as seen on
Say Yes to Hobeken.
How amazing is this display! It just goes to show that mixing the inexpensive and ordinary with a touch of "fancy" can make for a stunning showcase.
I hope this little project inspires you all to make something awesome from every day items around the house. Happy Wednesday!