Yo Ho Ho and a bottle of...... root beer!


Wow, what an amazing pirate party my sweet customer Amber sent in from her son, Callum's 4th birthday, using the Amanda's Parties To Go Pirate party printables.
Amber's attention to detail from the party decorations to the food, costumes and even the adorable "pirate-y" face paint made for a fantastic day for all.
She even made that adorable pirate ship cake and all of the food herself. Fabulous!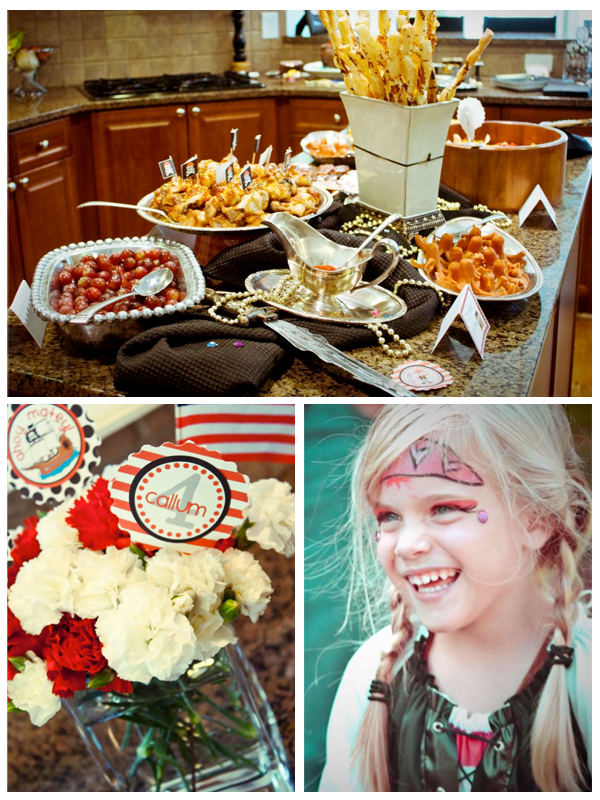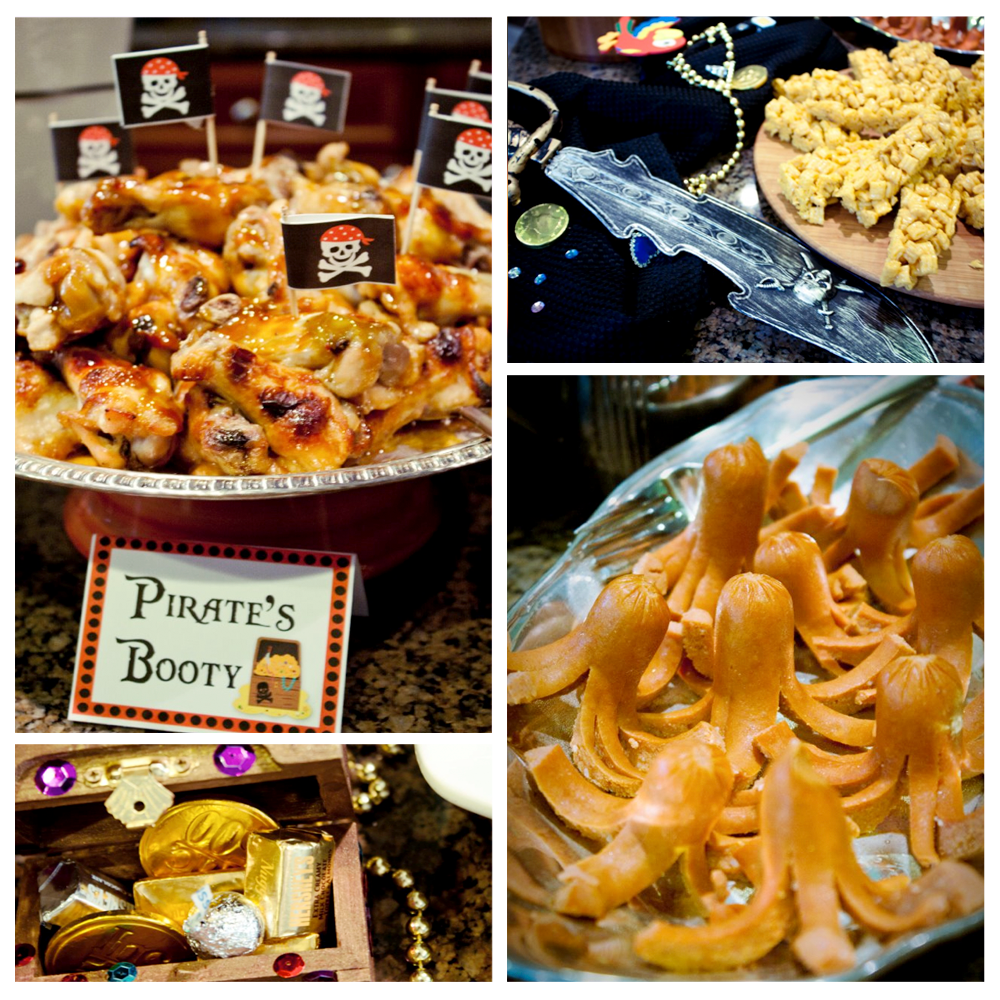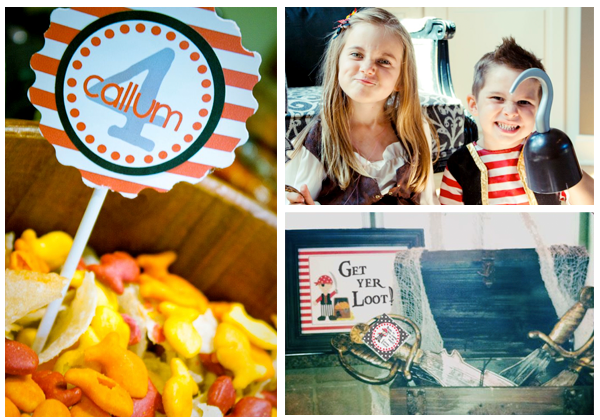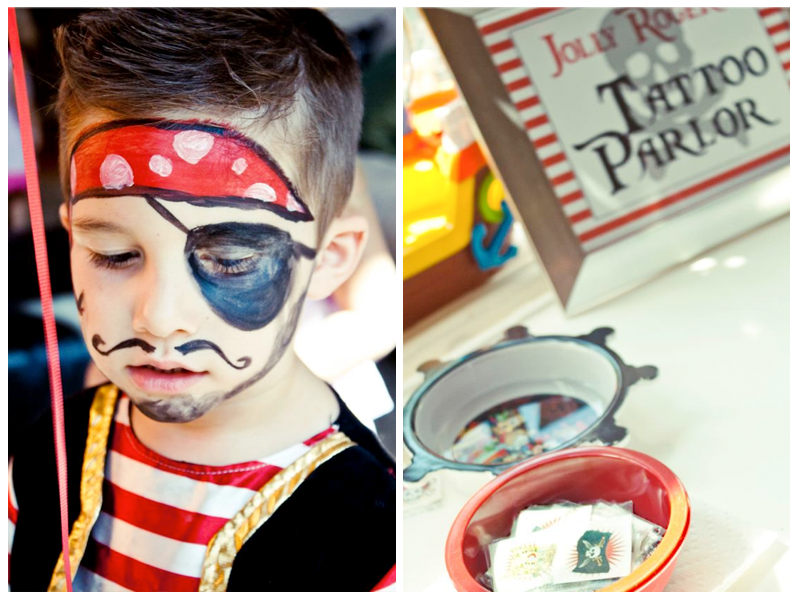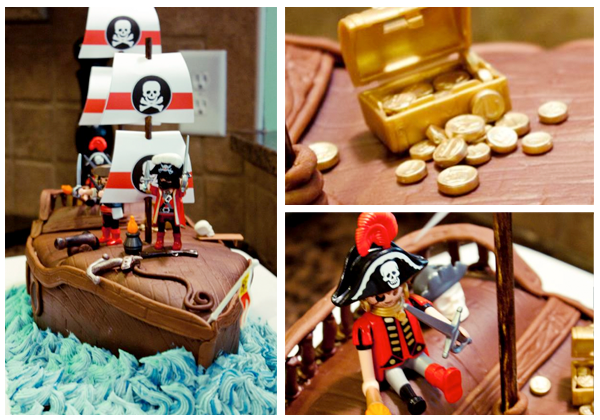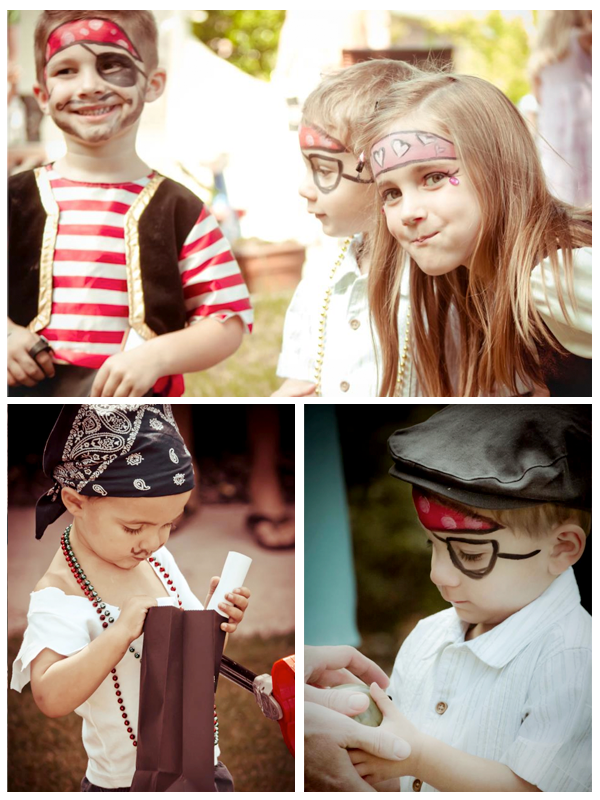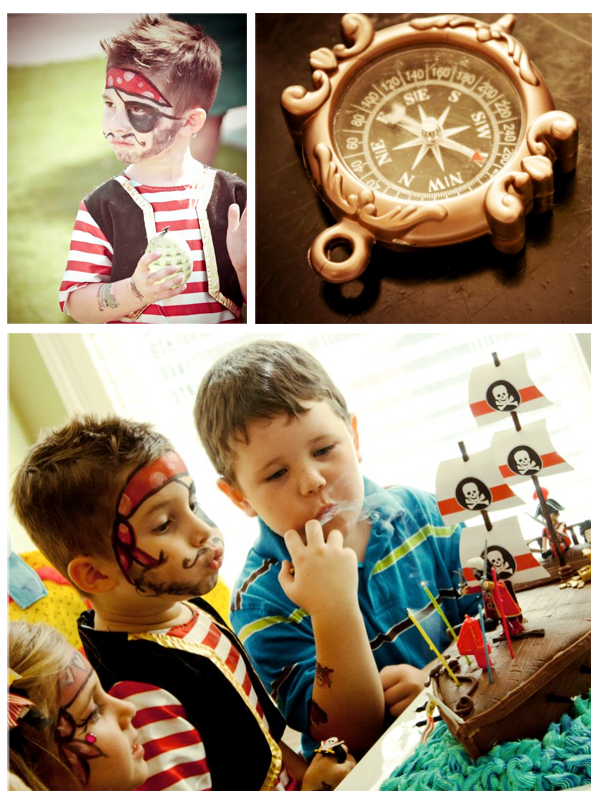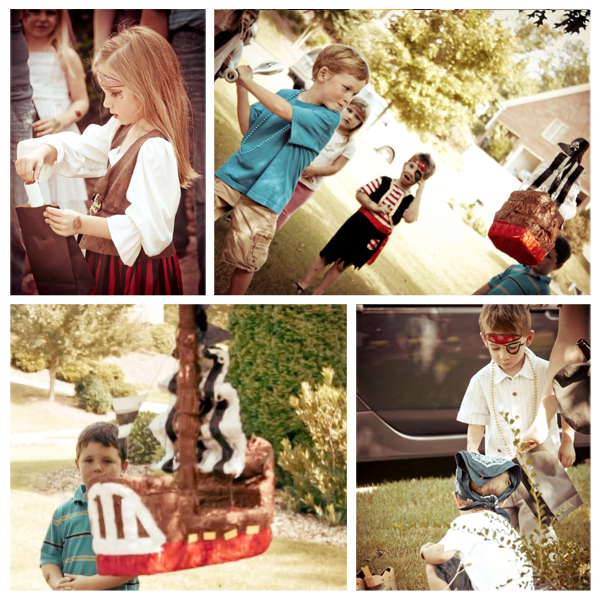 This is what birthday parties are all about!
Thank you, Amber, for sharing your wonderful party photos with us.
It looks like everyone had a swashbuckling good time!
VENDOR CREDITS:
Photography and facepainting- Abigail George Photography
Pirate ship cake and catering- Amber Gannon